Careers at Orpyx
We're extending healthspan for people living with diabetes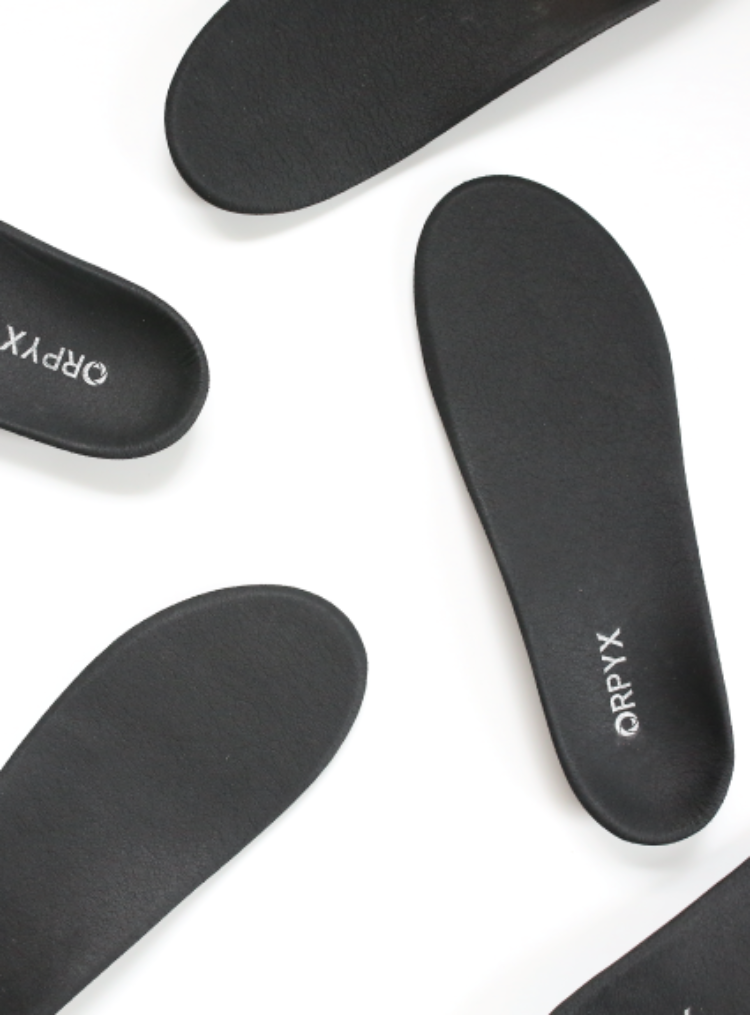 Who we are
Orpyx is a leading digital therapeutics company that is committed to extending healthspan for people living with diabetes through personalized remote care.
The people at Orpyx are flexible thinkers and creative innovators. We come from a variety of backgrounds and carry a wealth of expertise in multiple industries, including medical, technology, software, marketing and finance. What we all have in common is an intense passion for the work we do. We have an extraordinary collection of talent that makes working here fun, unique and inspiring. Our hiring goal moving forward is to continue to build and grow a strong, effective team, while maintaining our friendly and innovative company culture.
We strongly believe a company's success depends on its people and culture. We're looking for bright, motivated people to join our team.