Digital therapeutic solutions for people living with diabetes
We help you live a healthier life
Diabetes is a complex disease that can affect anyone, everywhere.
Our digital therapeutic solutions are designed to help people living with diabetes maintain an active life.
We partner with your healthcare provider by collecting real-world data that leads to meaningful insights.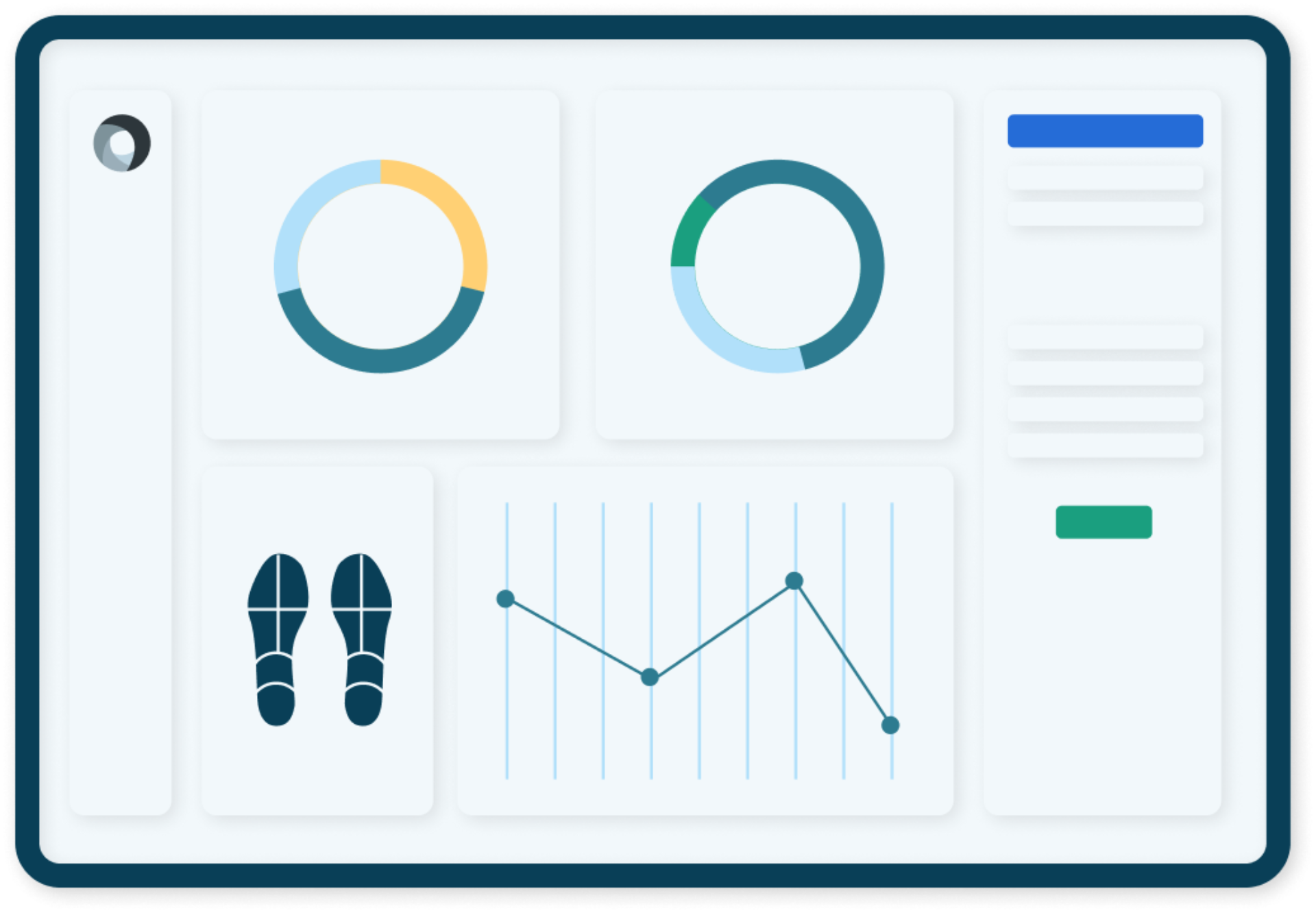 A dedicated team to support you
Customer care center
Personalized remote care
Diabetes is a complex disease that can raise a lot of questions, concerns, and insecurities. Our nurses are here to support you and your doctor so that you're able to take steps towards a healthier life.
Your best foot forward
Our team is eager to help you get your device setup and answer any questions about our sensory insole system.
Health monitoring technology that goes with you
The Orpyx SI Sensory Insole system
Orpyx SI Sensory Insoles are with you every step of the way.
Proactive prevention
Real-time pressure monitoring for early detection of high-pressure events
Proactive prevention
Simple to follow notifications that inspire immediate behaviour change
Proactive prevention
A user-friendly dashboard empowers you to take control of your foot health
Reactive window
Our remote nurses monitor temperature trends and will contact you about making adjustments before complications escalate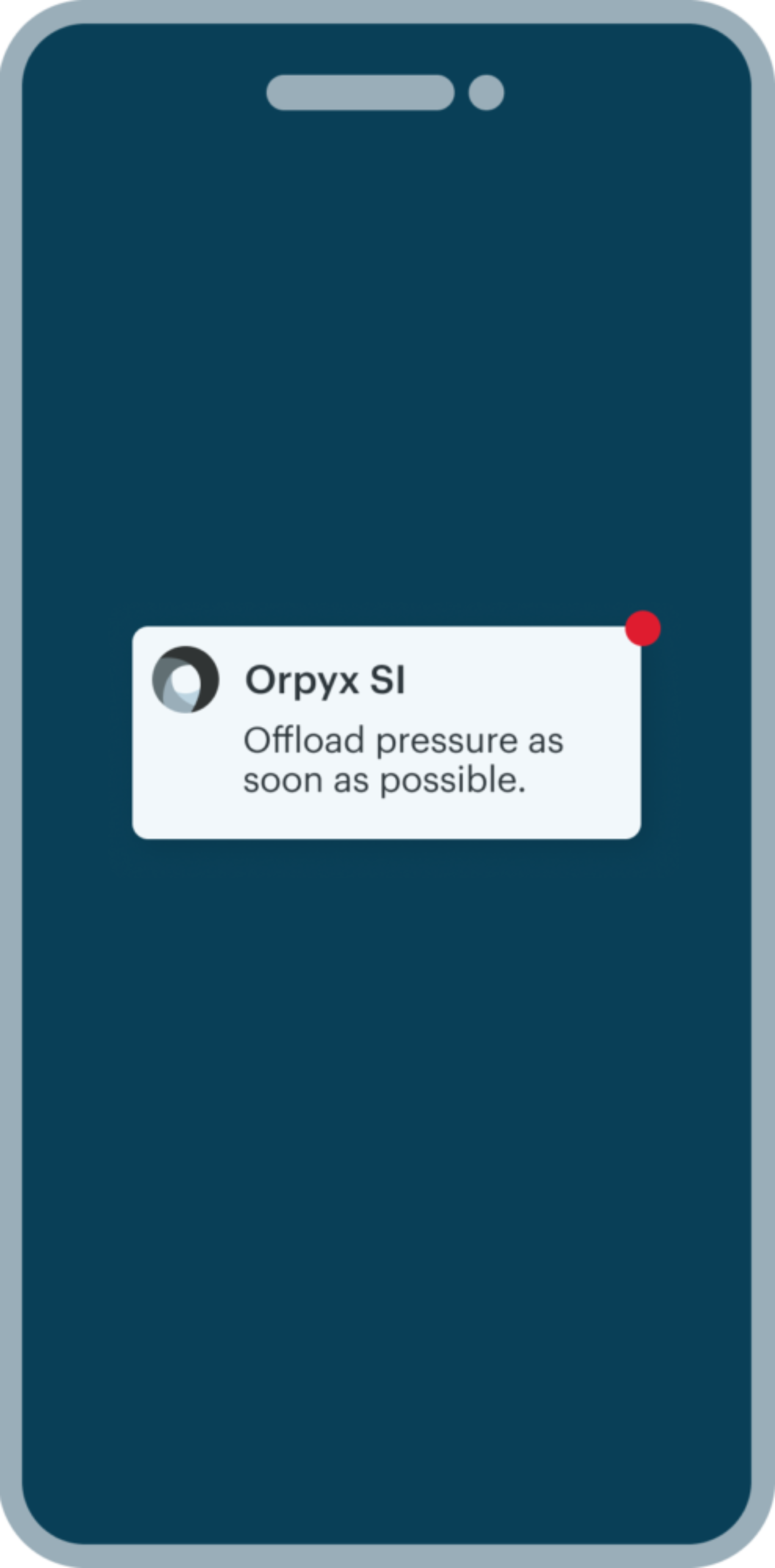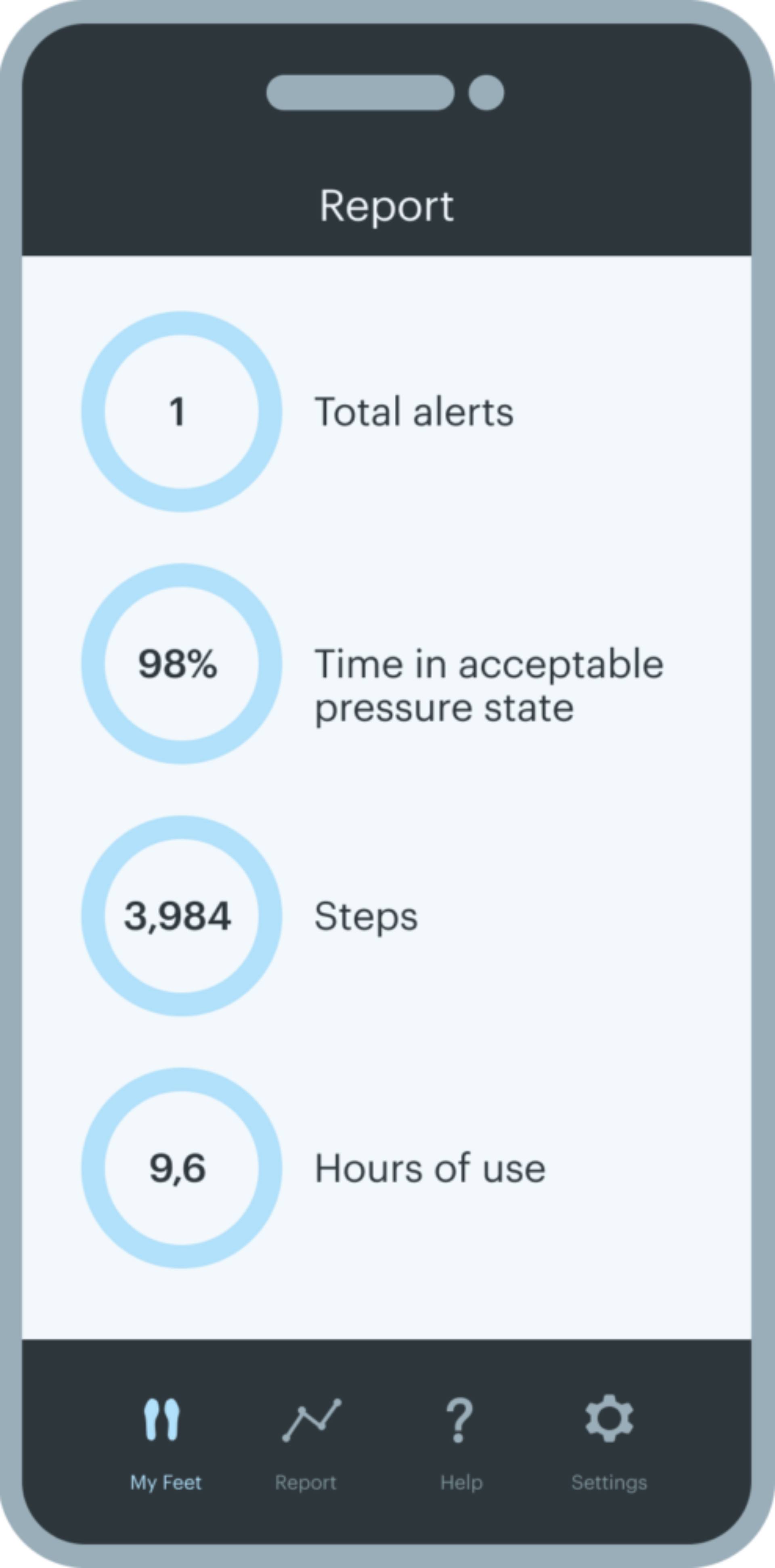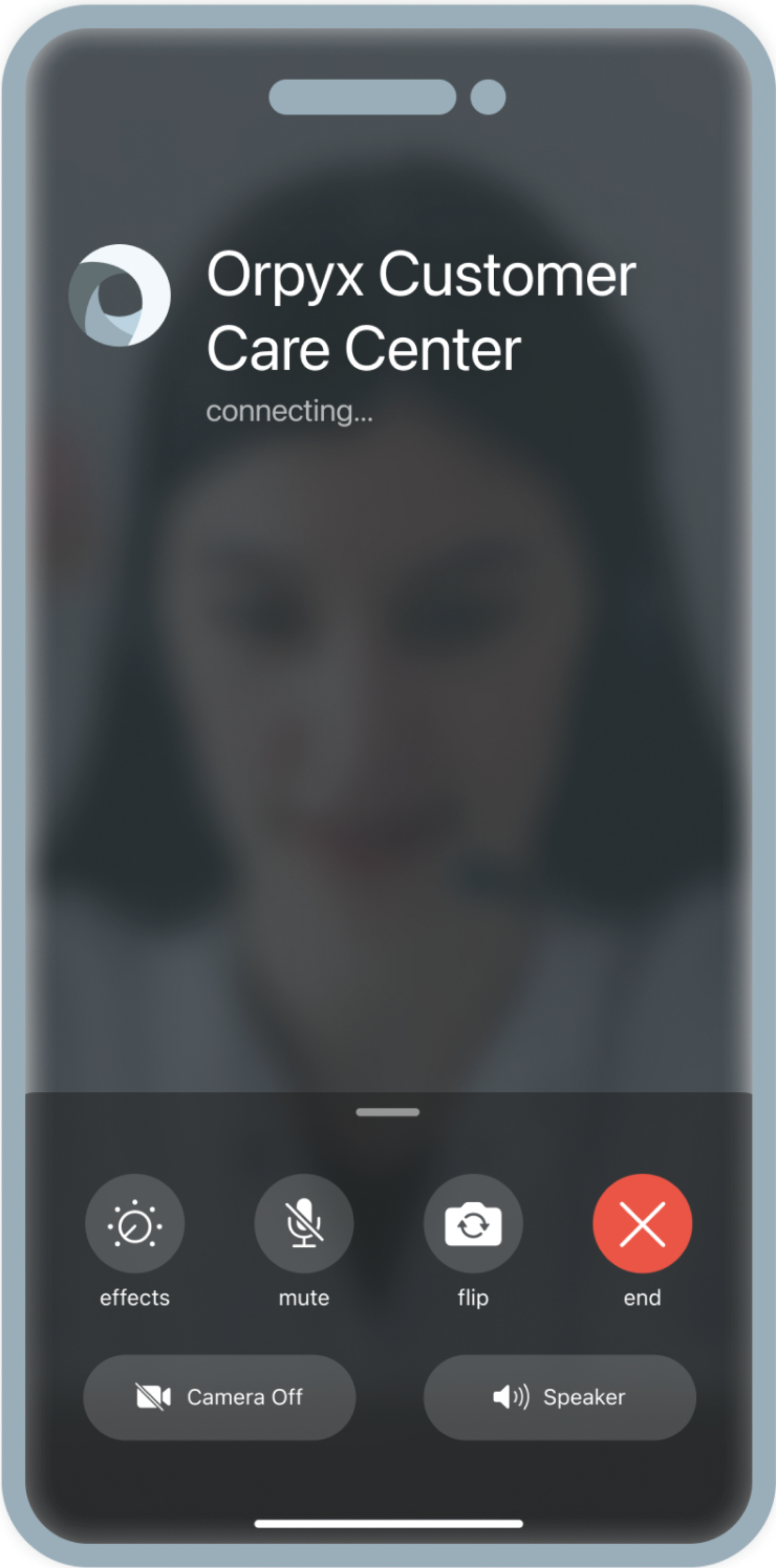 Diabetes is complicated. Taking care of your foot health doesn't have to be.
Your first step towards healthier living starts here