Reduce the risk of diabetic foot ulcer recurrence
The Orpyx SI® Sensory Insole system helps reduce the risk of diabetic foot ulcer (DFU) recurrence by monitoring plantar pressure, adherence, step count, and temperature data for at-risk patients with peripheral neuropathy.
Trend the most comprehensive and actionable plantar data set available to enhance patient experience, gain valuable insights, and improve care.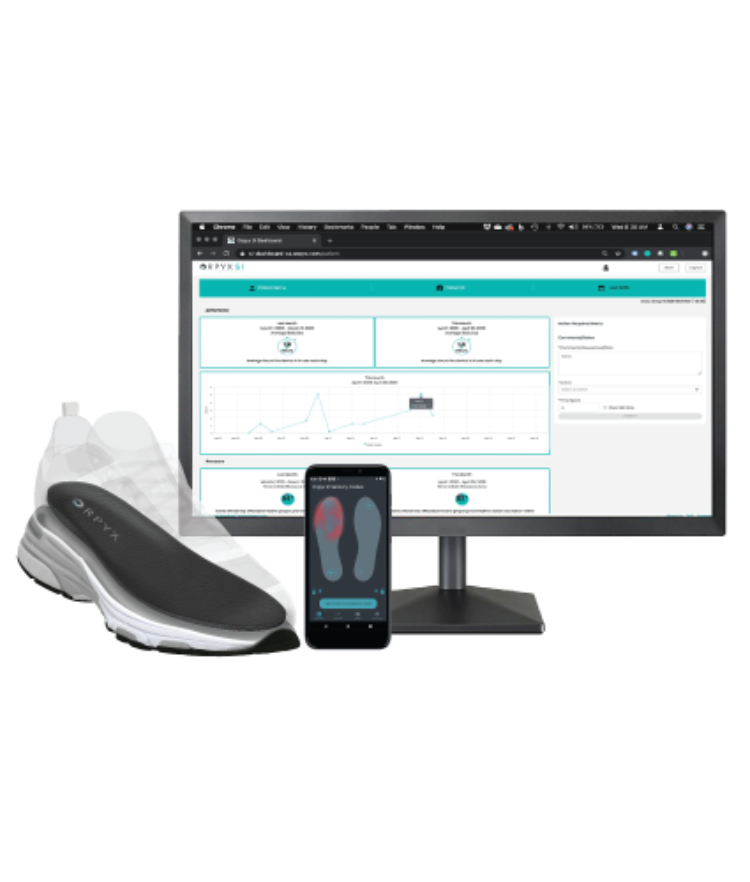 Improve patient care through plantar pressure prevention
Elevated plantar pressure is a primary cause of diabetic foot ulcers, while increased plantar temperature is a late-stage indicator of inflammation and tissue damage. To prevent diabetic foot ulcers, it is essential to prioritize pressure offloading.

Help prevent diabetic foot ulcers with the Orpyx SI® Sensory Insole System. Our solution proactively relieves high-pressure areas and monitors step count, adherence, and temperature data to significantly reduce the risk of complications. 
The system tracks real-world physiological data throughout the day, making it easier to adjust patient care plans and allocate healthcare resources effectively, ultimately leading to better outcomes and reduced workload.

Our solution for DFU prevention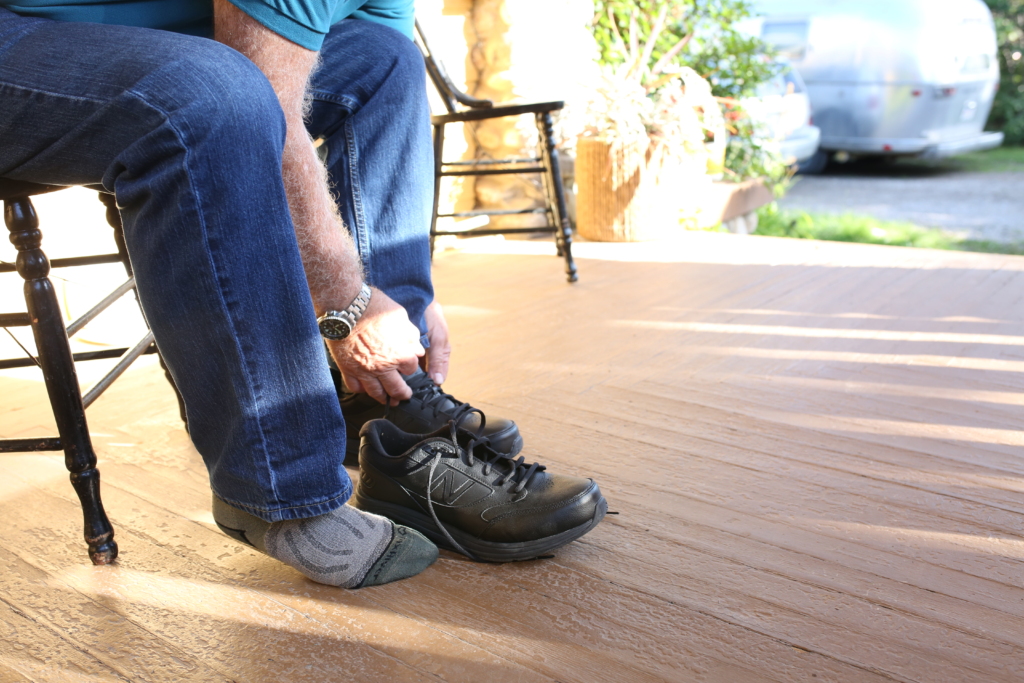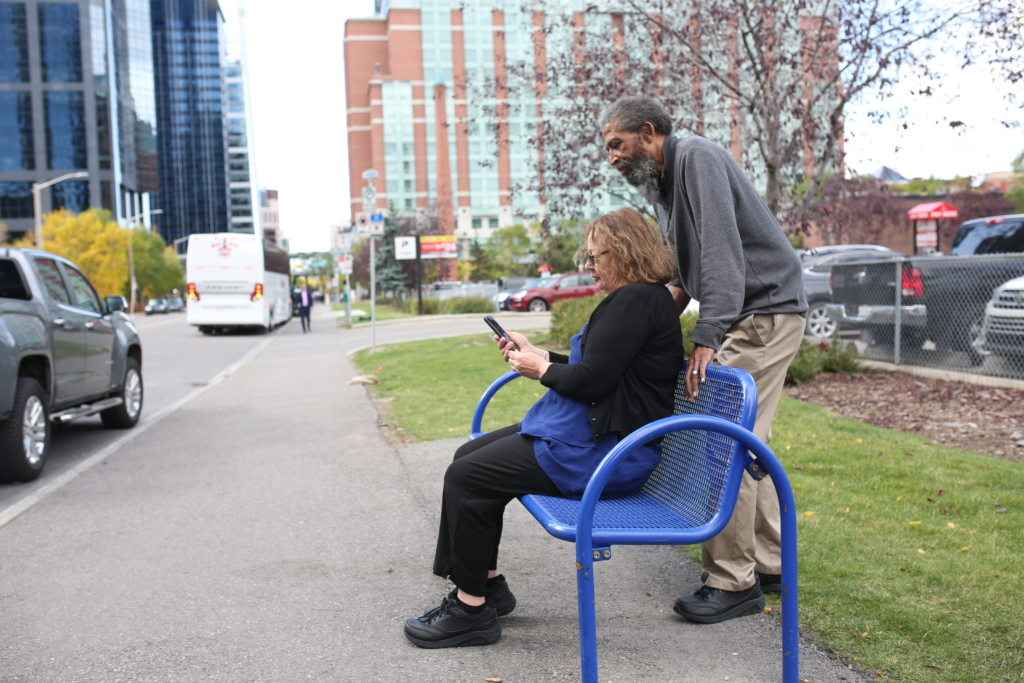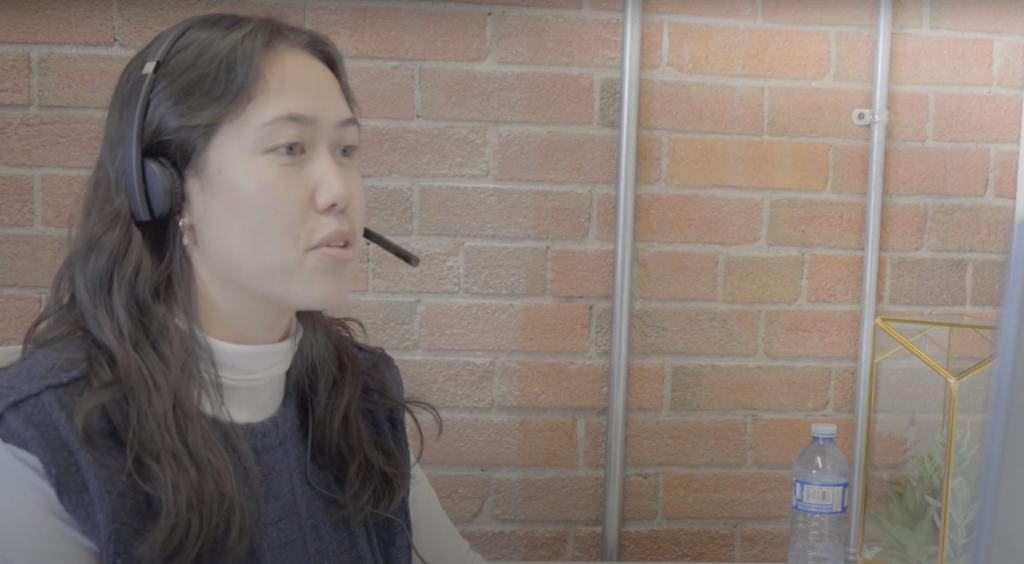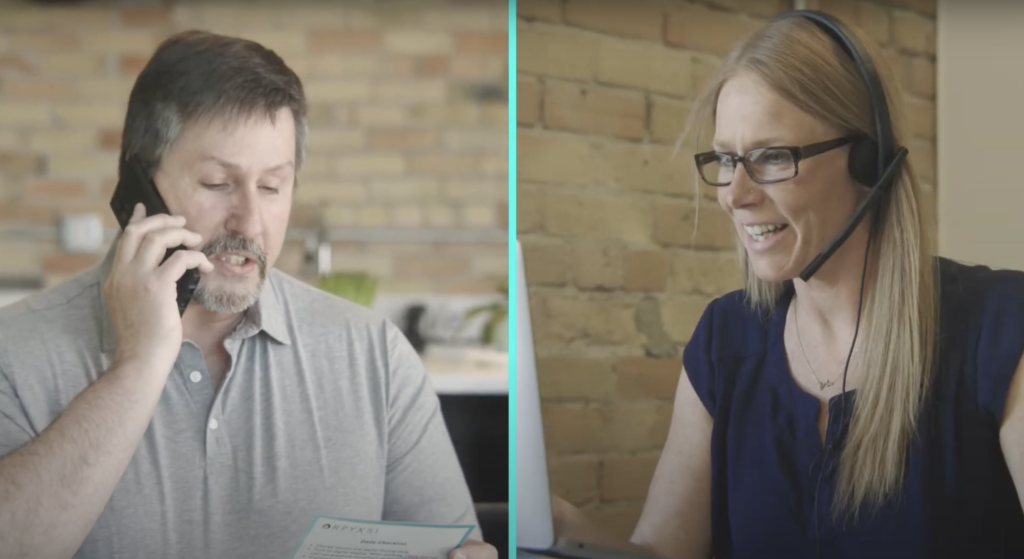 A tailored approach based on patient needs
End-to-end turn-key services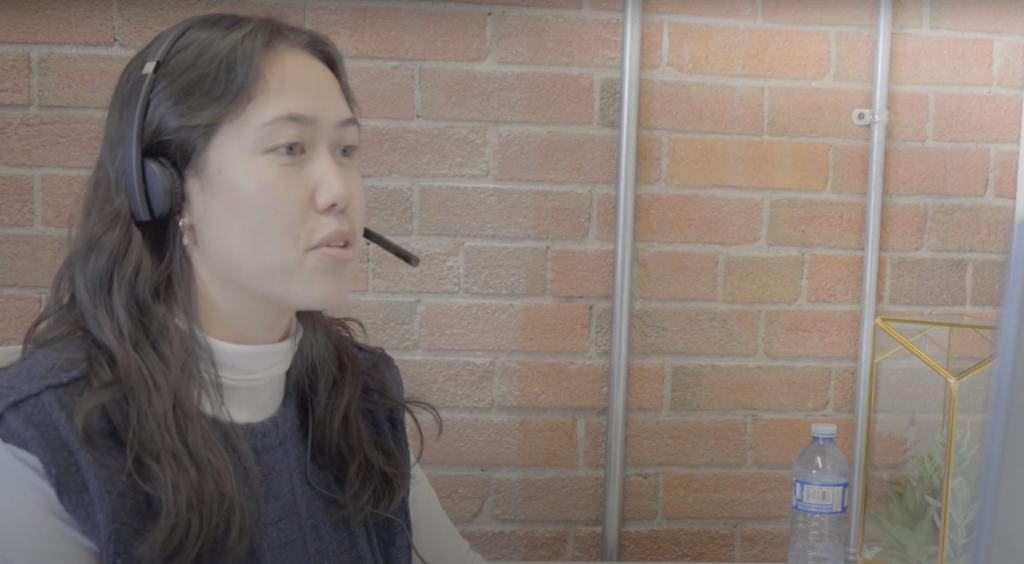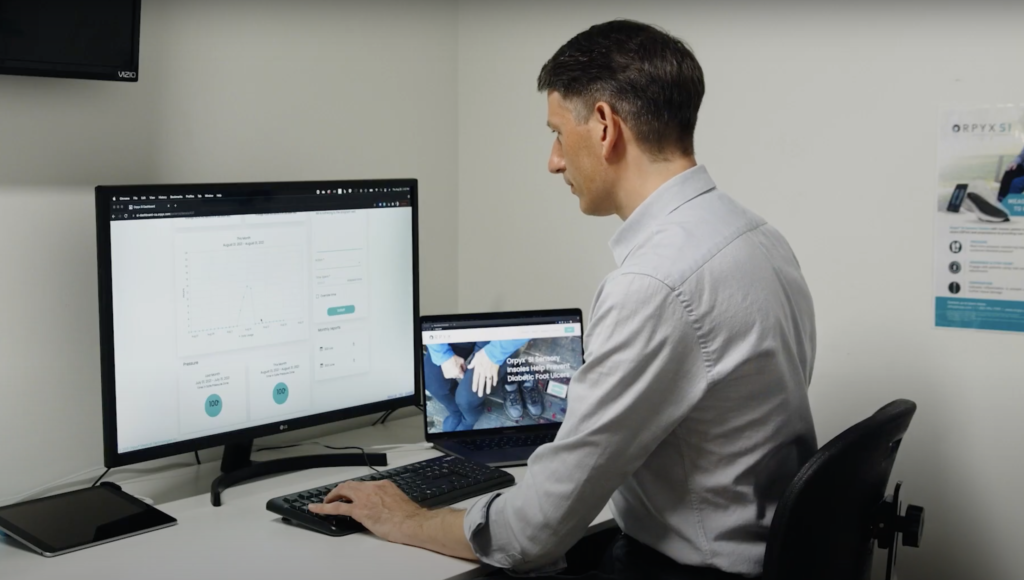 Simple dashboard access and reporting capabilities
Cloud-based, HIPAA-compliant dashboard for on-demand data access by credentialed remote patient monitors
Data is refreshed daily enabling ability to monitor patient adherence and identify potential problems 
Ease of data collection and reports