For patients
Reconnect with your feet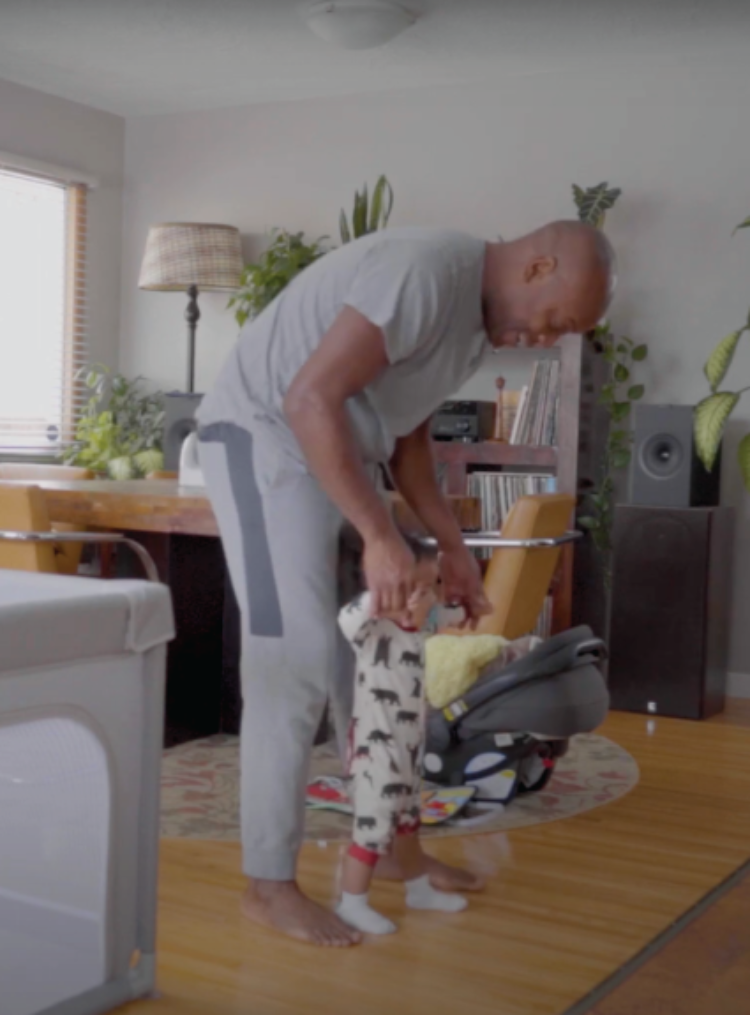 A firm foundation for foot health
Living with diabetes and peripheral neuropathy can be challenging, but taking care of your foot health can help improve your quality of life. With the Orpyx SI® Sensory Insole system, you'll have an easy-to-use solution that goes with you wherever you go. Our sensory insoles collect pressure, temperature, steps, and usage data, which is then provided to you through our app. Our North American based nurses work with you and your provider to ensure your feet stay healthy.
Orpyx can provide personalized care to prevent foot complications before they become an issue.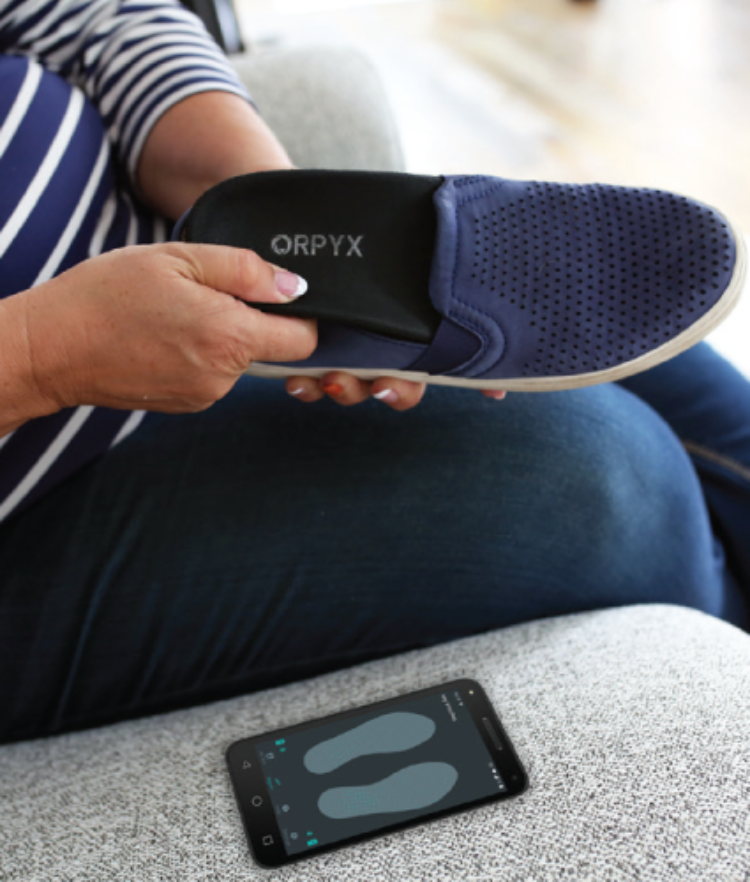 Are your feet at risk?
Too often, diabetic foot ulcers result in amputation. A rock in the shoe, stepping on a child's toy, or even sitting in the same position for too long can result in damage to your feet. If you have diabetic peripheral neuropathy, changes in sensation can mean problems go unnoticed. 

The Orpyx SI Sensory Insole system detects high pressure events and monitors temperature underfoot so you can make a change before a foot complication occurs.
Don't let diabetic peripheral neuropathy control your life. If you've had custom insoles prescribed to you, you might be eligible for the Orpyx SI Sensory Insole system.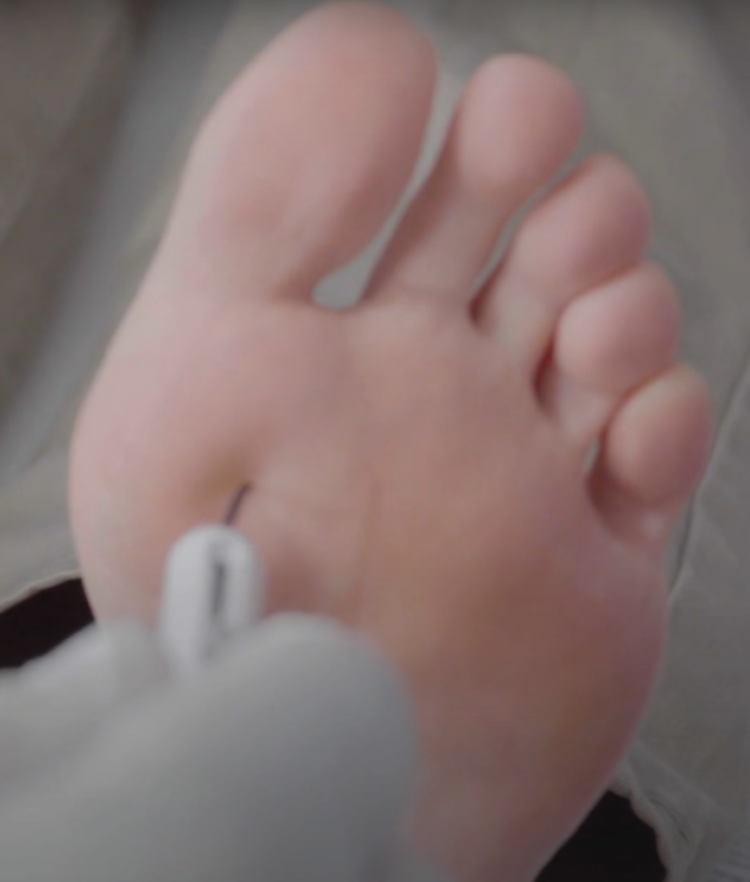 Reconnect with your feet