Orpyx Welcomes Peter Calverley as Executive Chairperson to the Board of Directors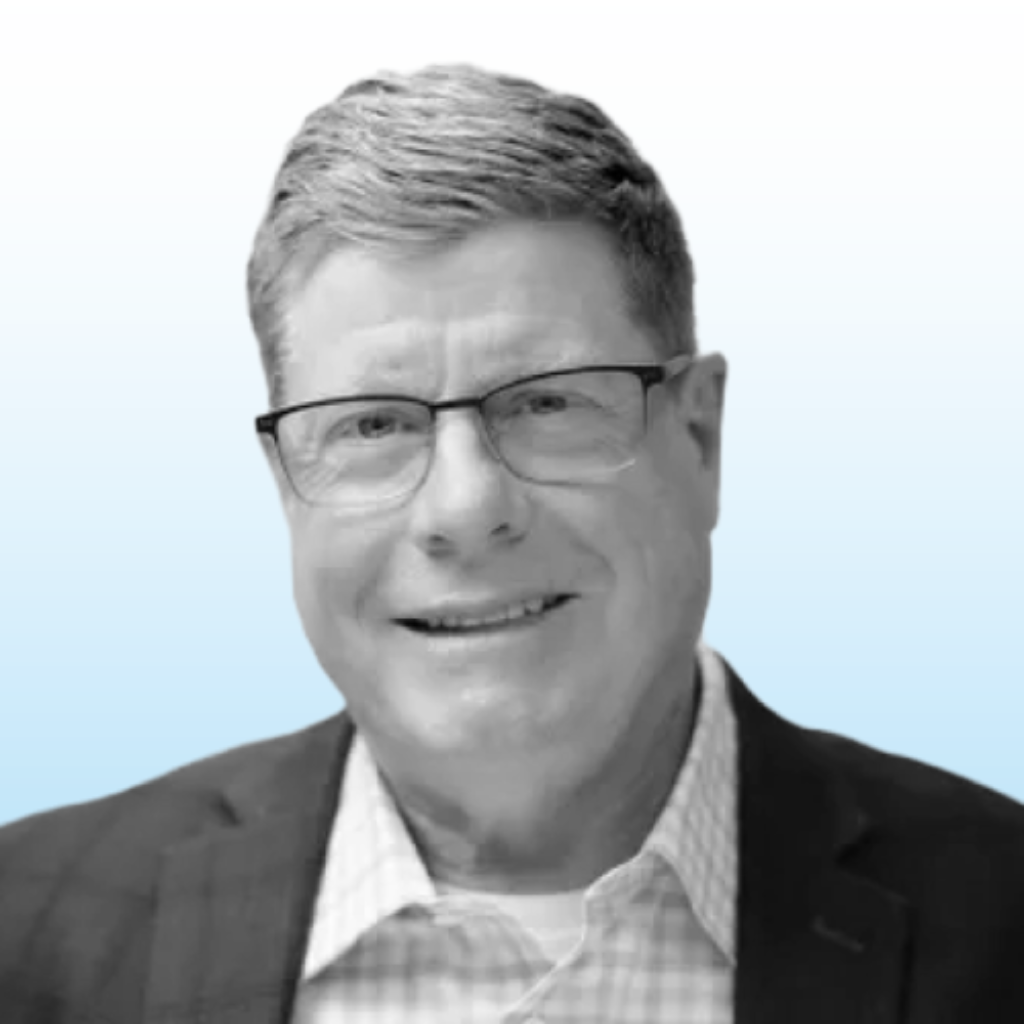 Mr. Peter Calverley has been named Executive Chairperson of Orpyx Medical Technologies' Board of Directors.
Calgary, AB, Canada, July 7, 2021 – Mr. Peter Calverley has been named Executive Chairperson of Orpyx Medical Technologies' Board of Directors. Mr. Calverley is a seasoned business executive with strong operational and board experience, primarily with Silicon Valley-based technology companies. He currently serves as the Executive Chairman of Syantra, Inc. in Calgary, which is an emerging life sciences company focused on patented testing for the early detection of cancer, with the initial test focusing on breast cancer.
Peter brings a vast wealth of knowledge and experience from multiple industries, said Dr. Breanne Everett, CEO and President of Orpyx Medical Technologies Inc. We are proud to welcome him as Executive Chairperson and I look forward to working with him as Orpyx continues to grow.
In addition to his current role at Syantra, Inc., Mr. Calverley is a Board member with the Calgary Biohubx project which has partnered with Dynalife Medical Labs and the federal government to foster growth companies in the life sciences in Calgary.
From 2017-2021, Mr. Calverley was a Board Member at CoolIT Systems in Calgary. In addition to his role on the Board, he also held various executive roles, including interim CEO, during a period when the company restructured, grew annual sales to almost $100M and relocated its manufacturing back to Canada from China.
Since the late 1990's, Mr. Calverley has held multiple CFO or COO roles at various venture/corporate backed companies, including California-based Tela Innovations, Inc. Tela, a leader in intellectual property for next-generation semiconductor design and manufacturing, successfully licensed its patented technology to companies such as Qualcomm, TSMC, and Samsung. Prior to his work with earlier stage technology companies, Peter held executive positions with notable Silicon Valley firms such as Cadence Design Systems, UB Networks, ROLM and Atari.
Mr. Calverley is an active member in both the A100 and C100 organizations, both of which are focused on facilitating the mentorship of Canadian technology entrepreneurs by experienced technology executives. He recently completed his ICD.D designation through the Institute of Corporate Directors in conjunction with the Rotman School of Business at the University of Toronto. He also holds CPA, CMA and MBA, Finance distinctions.
As Executive Chairperson, Mr. Calverley will apply his wealth of business development knowledge into growing Orpyx and their flagship product, the Orpyx SI Sensory Insole System.
I am excited and honoured to join the Board of Directors of Orpyx at this most critical time of accelerated growth, said Peter. I trust that my experiences helping with growth of a variety of technology companies will be an asset to Orpyx and its management team. I look forward to working with the other Board members, Breanne and the excellent team she has assembled at Orpyx.
About Orpyx Medical Technologies Inc.
Founded in 2010, Orpyx® Medical Technologies is a portfolio company of Western Economic Diversification and a global leader in telemedicine wound care solutions. Orpyx empowers people with diabetes to maintain mobility through its core product line, the Orpyx® SI Sensory Insole system. With the global headquarters based in Calgary, Orpyx is focused on collaborating with stakeholders around the world to achieve a healthcare future that is prevention-focused and sustainable in cost. Orpyx is ISO13485:2016 certified and holds both a Canadian Medical Device Establishment License (MDEL) and a Canadian Medical Device License (MDL). For more information: www.orpyx.com